Welcome to the Team M-XIV Gold Team page
NY2LA is a multi-stop, NCAA live-period circuit series for high school boys seeking to play at the next level. Through the NY2LA circuit, 15u, 16u, and 17u teams are provided a competitive platform to showcase their skills in front of college coaches, media, and scouts; earning the opportunity to receive a scholarship offer. The event series culminates with the final tournament being held at the M14Hoops facility!
NY2LA Gold OVERVIEW
NY2LA is an invite-only circuit that only allows the top programs in the midwest to compete in. Team M-XIV is one of those teams!!!
We offer 1 3SGB team at the 15U, 16U, & 17U level.
Practices are 90 minutes and held on Tues/Wed/Thurs evenings
Practice times are given out AFTER tryouts in February during team meetings.
Teams will play 8-10 tournaments and potentially travel 6-8 times out of state (some tournaments will require a flight!)
There is an additional $50 travel fee for all out-of-state tournaments (estimated +-$300)
We will assist with college recruitment
Last season's 17U team featured all players ranked in the state and all players have the chance to play college basketball.
**We DO NOT have tryouts for these teams**
We DO NOT have official tryouts for our 15U-17U NY2LA teams. If you are interested in being considered for one of these teams please send an email to with the following information:
-Player First & Last Name
-Height & Position
-High School & previous AAU team
-GPA
-Social Media Handle
-Highlight video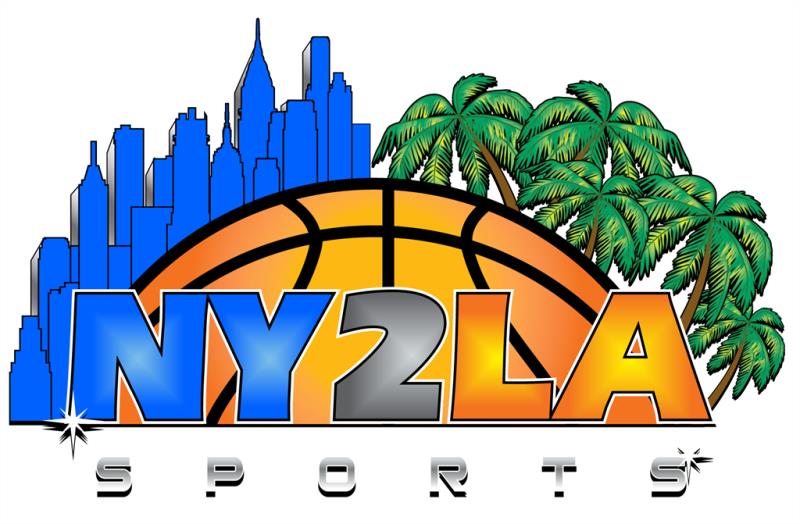 Team Fee: $1450
$500 Deposit | remaining balance split evenly starting Dec. 15th and made monthly on Jan. 15th. Feb. 15th 
Adidas Uniform Package Fee: $350
Includes practice uniform, game uniform, shooting shirt, and bag