WELCOME TO THE EXPLOSIVE EXPERIENCE!
Explosive Handles Basketball Workout Video series are the best on the market!  All videos show and tell players what to do WHILE THEY FOLLOW ALONG! This gives players the unique ability to see it, control it, stop and start the ball handling workouts as they need. Whether players are using THE DYNAMIC EDITION or WEAK HAND WEDNESDAYS, Explosive Handles guarantees ANKLE.BREAKING.RESULTS.
---
The Workout Videos Are Sold "On Demand" In Your Account - No Hardcopies
All Explosive Handles Videos Are On Demand. After purchase, players will receive a password to access the workouts. We DO NOT offer hard copies of these videos. Players have immediate access after purchase.
---
Explosive Handles offers different ball handling workout video series for each level of player.
All workouts are based on the M14Hoops training methods and philosophies. Those methods and philosophies include the following.
The 5 principles of ball handling.
Win the "foot war" as a ball hander.
Win the "shoulder war" as a ball handler.
Do not drill without a purpose. Drills should be able to be transferred into games.
We do not believe in a "weak hand." Players have two hands. They are equal.
Work Paranoid. Your opponent is in the gym right now working, don't let them out work you!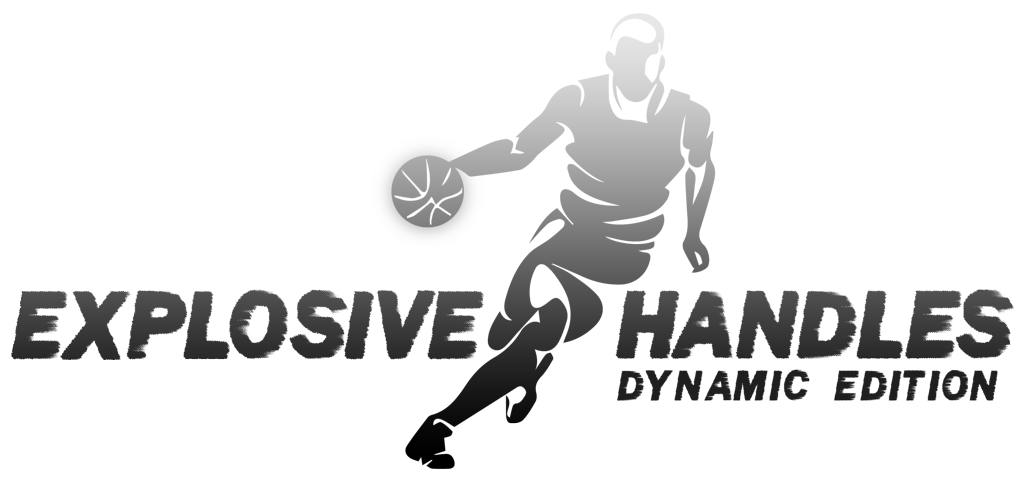 Dynamic Edition
The Dynamic Edition is a 3 video series. Each video has a 30-minute ball handling workout on it. The Dynamic Edition is for players who are ready for an intense workout that will not just address their ball handling, but footwork as well. The Dynamic Edition drill structure is rooted deeply in the methods and philosophies of M14Hoops, the #1 training program in Illinois. For intermediate and advanced ball handlers.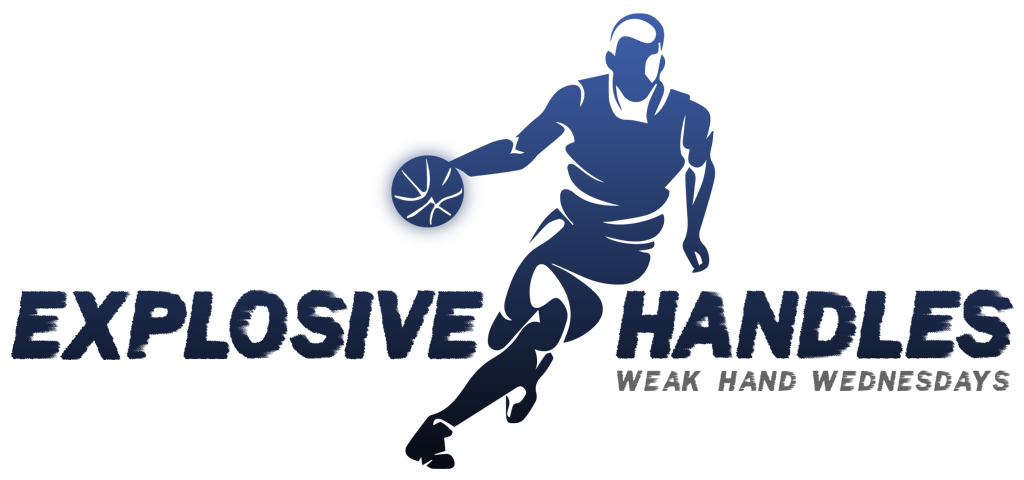 Weak Hand Wednesdays
This workout is for all intermediate and advanced basketball players looking to improve their in-game performance by equalizing their ability to penetrate with both hands. This edition was developed from countless hours of research and interviews with the nation's top physical trainers. We asked them to answer the question, "why are players not effective with their non-dominate hand?" The answer was simple … strength and coordination! In Weak Hand Wednesday's you will not only get help putting the ball on a string, but you also get extra work on strengthening the appropriate muscles to make you effective. The strength work and practice on coordinative movements helps secure your ANKLE. BREAKING. RESULTS.