Starting in November, the training program for our high school players changes from the basketball development curriculum held in Spring and Fall to supplementing  high school practices and games.  Each session will start with a ball handling warm up and then players will get up to 150-200 shots!  Rapid Fire will keep each players skill sharp during the entire season.
Winter Placement Day: Required for all new players interested in joining the Academy.
Players need to be evaluated for this program
If the program has started you will need to email to set up a private evaluation
Starts in November and ends in February.
The program offers 10 total sessions
Players will get up 150-200 shots game speed shots
90 minute sessions
No session Super Bowl Sunday
10:1 Player to Coach ratio
Players need to bring their own basketballs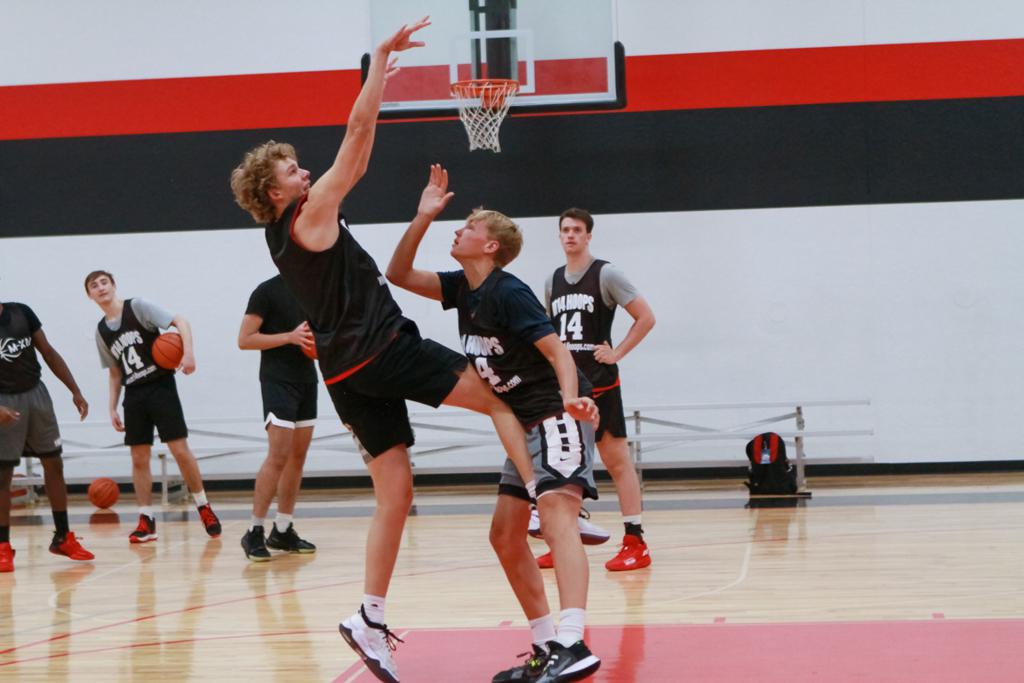 ALL GRADE LEVELS
Date: Sunday, November 5th
TIME: 6:45p-7:45p
PROGRAM FEE & REGISTRATION DETAILS
Cost: $350 Total ($175/part)
***Fee does not include the player package fee.*** 
Click here to learn more.
---
After the evaluation, if your player is accepted, the players' parent will be sent a registration link.  At the time of registration, you will be charged for Part 1 (Nov/Dec) only. You will also be auto-enrolled into our recurring payment cycle.  This means on Dec. 15th, you will be charged for Part 2 (Jan/Feb).
IF, you would only like your player to participate in Part 1, you will need to contact us after your registration is complete and we will 'unhook' your payment so you will not be charged for Part 2.
IF, you would like to participate in Part 2 (Jan/Feb) and not Part 1 Nov/Dec), you will need to contact us BEFORE registration.  Your player will be added to the waiting list and on Dec. 15th we will let you know if we have spots available in Part 2 (Jan/Feb). 
Dates & Times
(Part 1 Nov/Dec)
Sundays 6:45pm-8:15pm
Sundays: Nov. 12th, 19th
Dec.3rd, 10th, 17th
---
(Part 2 Jan/Feb)
Sundays 6:45pm-8:15pm
Sundays: Jan. 14th, 21st, 28th
Feb. 4th, 18th