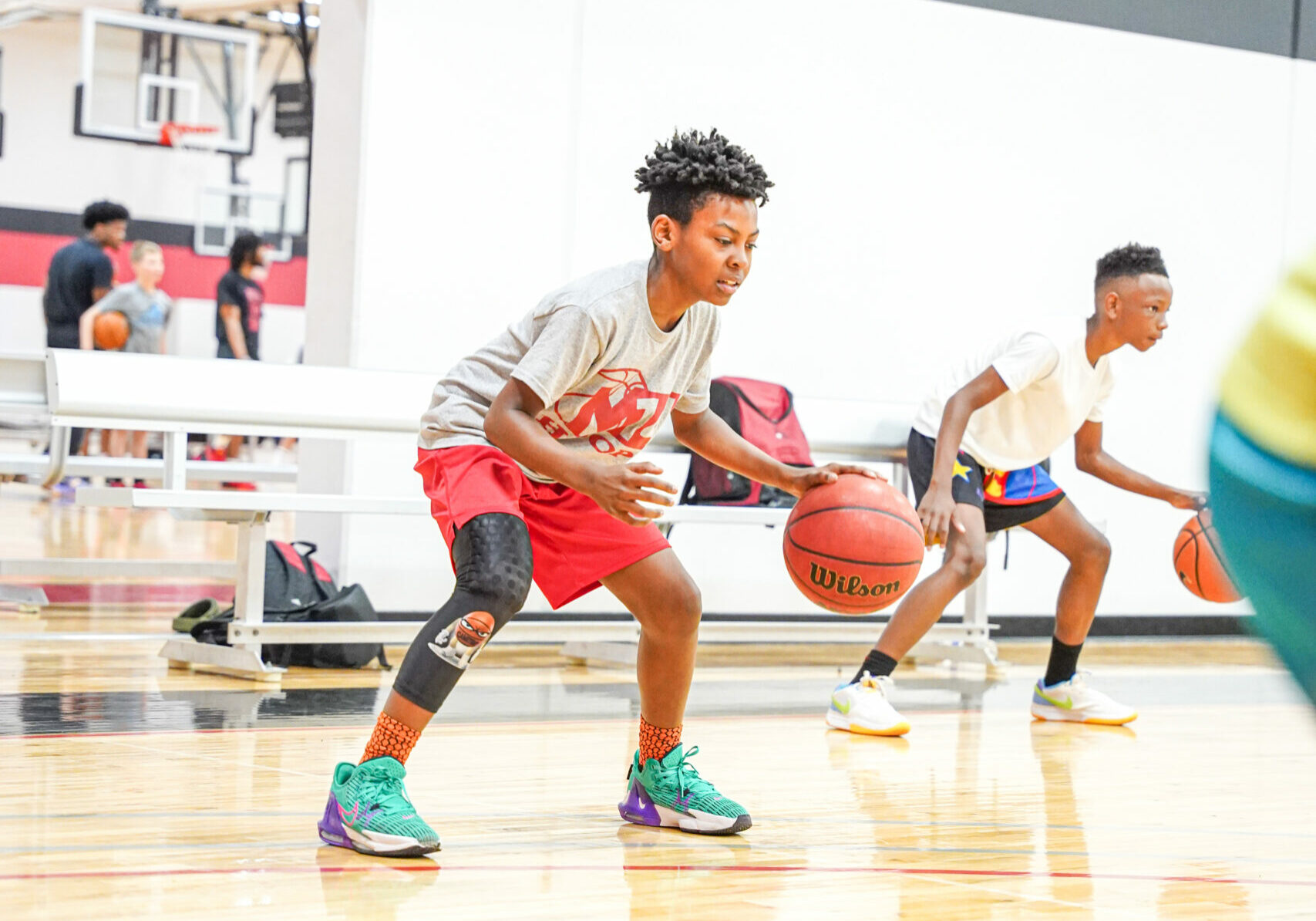 Can't Come to Us ... No Problem!
We understand players cannot always physically train with us at M14; either they have other commitments or simply live out of the state. That's ok! Our digital training offers two distinct ways you can still be taught by the #1 development system in the Midwest in the convenience of your home. Check out what we offer below!
EXPLOSIVE HANDLES
Ankle. Breaking. Results.
Explosive Handles offers 3 different sets of ball handling workouts that can be done at home on one half of the drive way. M14Hoops Founder Matt Miller takes each player through an intense ball handling workout while also explaining how to do the drill and why as well.  It's not enough to just do the move, you have to know the 'why' behind it.  The workout videos can help any level player!

COACHES CORNER
Who's training the trainer? 
In an effort to assist youth basketball trainers and coaches, M14 has decided to post FREE instructional drills that can be done with all players at the youth level. There is nothing more rewarding than helping a player turn their dreams into a reality, but you must have the correct information while assisting. Check out the Coaches Corner so you can be better prepared!