Welcome to Sunday Skillz!  This program will allow any player to stay sharp while committed to other activities during the Fall months.  This is an 10 week program.
Boys & Girls 4th-12th (Groups are divided based on grade level, skill and gender)
10:1 player to Coach Ratio
Starts August 13th!
We DO NOT have a session Sept. 3rd
Player do NOT need to be evaluated for this program
Each session is 90 minutes
Each Sunday, sessions are divided into two 45 minute segments: 45-min of ball handling and 45-min of shooting.
Ball Handling skill work will include: attack moves, finishing moves, footwork, advance drills, fundamental technique drills, playing through contact and more!
Shooting skill work will include: form shooting, footwork, using screens, creating space, catch & shoot and more!
Players need to bring their own basketball
After you have completed registration, there will be no communication from our staff until the Wednesday before the program starts!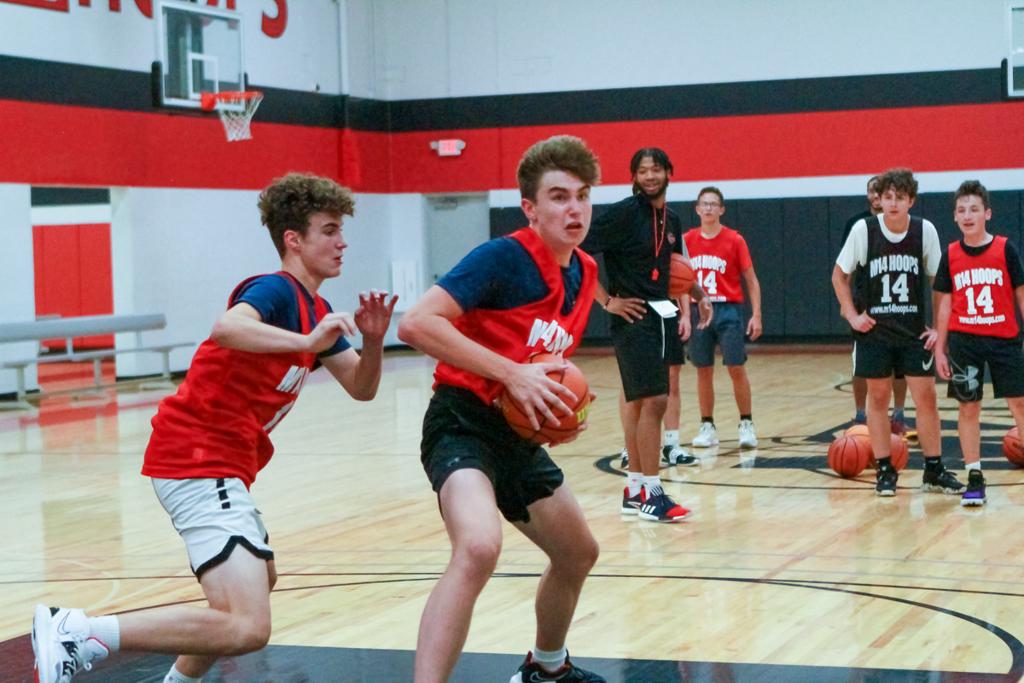 TIME: 2:30p-4p
FEE: $300
August: 13th, 20th, 27th
September: 10th, 17th, 24th
October: 1st, 8th, 15th, 22nd