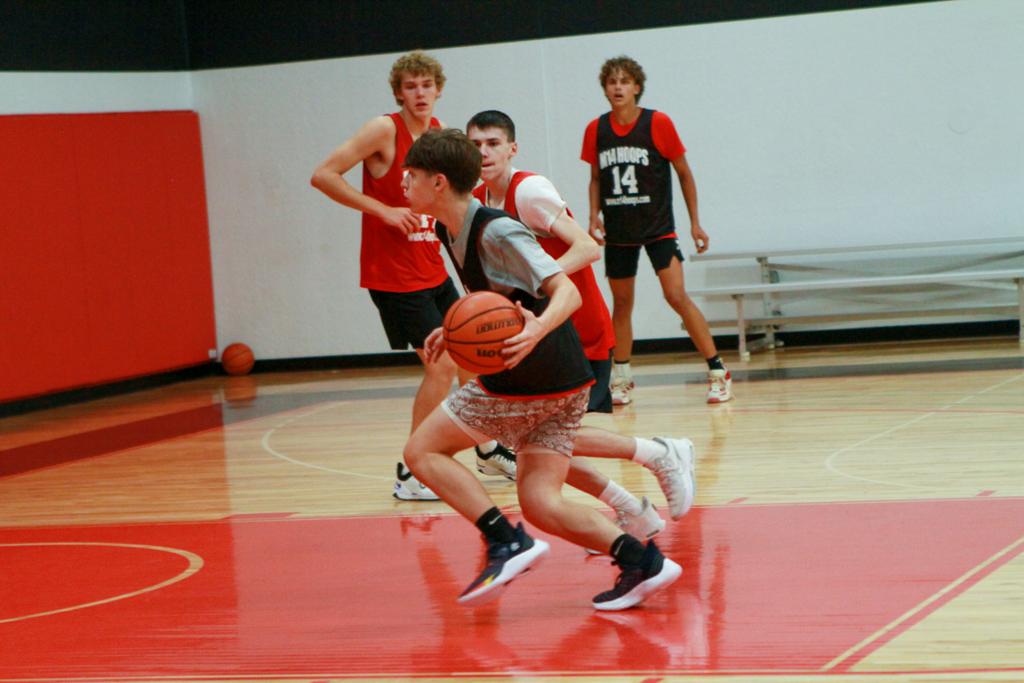 BALL HANDLING & SHOOTING CLINIC
School Tryouts are right around the corner and this clinic will give each player a great opportunity to learn and get an advantage on the competition!
Skills we will teach:
Attack Moves
Creating Space
Shooting form
Footwork
Moving without the ball
1on1 & 3on3
And more!!!
OVERVIEW
Registration Is Open!
No evaluation is needed in order to register
Pre-registration is required. We do NOT allow sign ups at the door
Open to boys & girls grades 3rd-8th
3-hour ball handling & Shooting Clinic
Players will play 3on3 and 1on1
Players need to bring their own basketball
Limited Spots!!!
---
Dates: September 4, 2023
Time: 9:00am-12:00pm
Cost: $35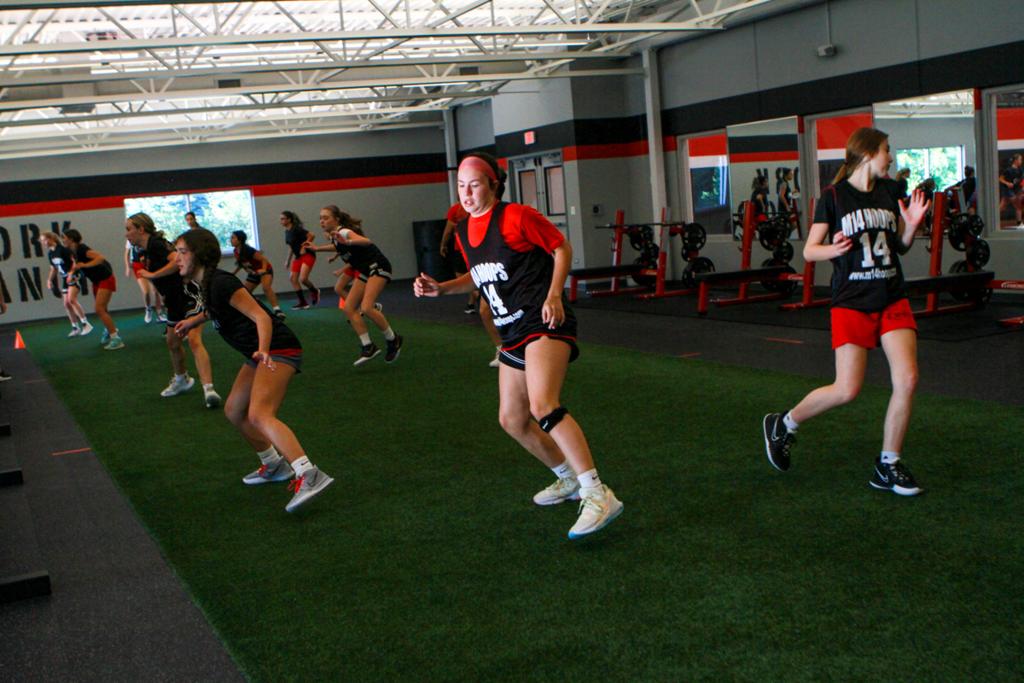 SPEED & AGILITY CLINIC
During our Labor Day Strength & Speed Clinic, attendees will learn proper running/jumping mechanics, proper movement mechanics, and functional strength. We believe this is the foundation for not only developing the complete athlete but to have a better physical quality of life. The clinic will consist of the following:
Resistance exercises
Speed development
Jumping & landing technique
OVERVIEW
Registration Opens August 1st
No evaluation is needed to register
Pre-registration is required.
We do NOT allow sign-ups at the door
Open to boys & girls grades 4th-8th
---
DATE: September 4, 2023
Time: 12:30pm-1:30pm
Cost: $15