This program has helped dozens of teams prepare for the next level. Our dynamic style of training helps teams improve their skill set and in-game IQ.  Team training also offers expanding ball handling skills, shooting, defense and footwork. The combination of our high energy and knowledge is sure to help any time reach their potential.  All of our trainers are experts with extensive experience in playing and teaching basketball.
---
TEAM TRAINING FEES
(Fee covers 1 Trainers)
1 hour - $160
90 mins - $240
2 hours - $320
---
All schedules are done on an appointment basis.
Please contact us at  to schedule your session.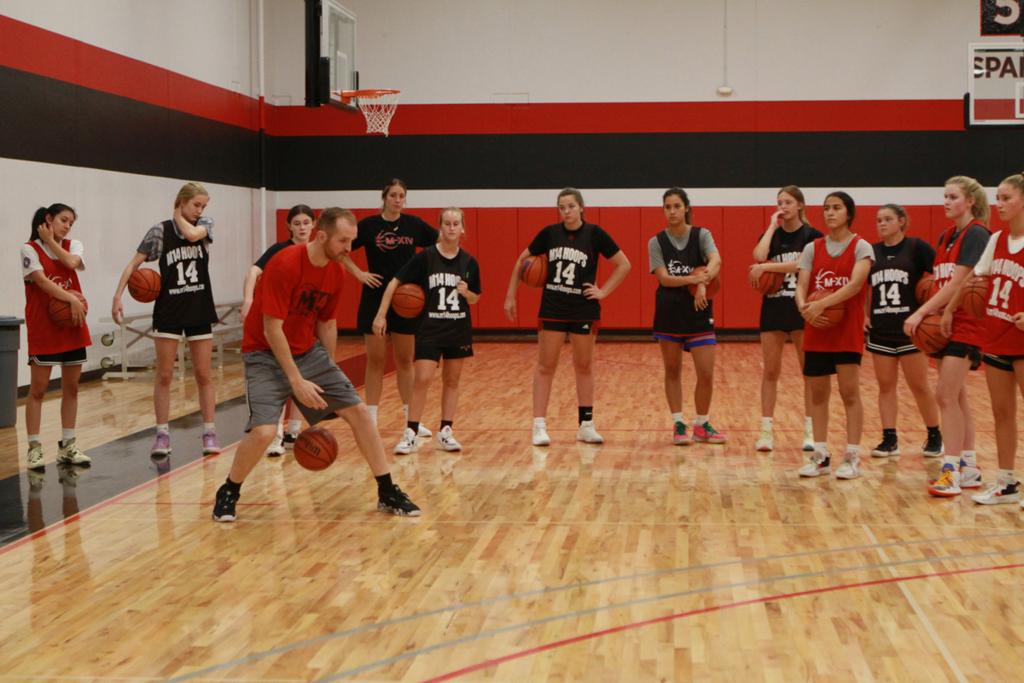 Team Trainings are scheduled on appointment basis
Teams can use our facility for the training session (no gym rental fee)
Prices listed are on a 1 trainer to 10 player ratio.
Additional trainers will be added for 10+ players at the rates below
We discuss the teams needs before the session with the Coach
A travel fee is attached to the hourly fee for some cities
Payments must be made before the session begins
Ball Handling
Shooting
Defense
Footwork
Motion drill break down
What We Can Assist With (If Needed)
Transition drills and principles (offense/defense)
Half Court offense(s) drills and principles
Half Court Man & Defenses drills and principles
Full Court Press & Press Breakers
Out of Bound Plays