WELCOME BACK!
The new school year is getting started and our Fall Programs are sure to help each player achieve their goals for the upcoming Winter Season!  Our goals are either to help your player make the team or become a vital part of the team. This will be done by focused drilling, intensity and lots of repetition. Our methods get results!
ALL PLAYERS MUST BE EVALUATED TO PARTICIPATE IN THE FOLLOWING FALL PROGRAM(S):
PLAYERS DO NOT NEED TO BE EVALUATED TO PARTICIPATE IN THE FOLLOWING PROGRAM(S) AND CAN SIGN UP ONLINE:
Sunday Skillz Sessions
First Step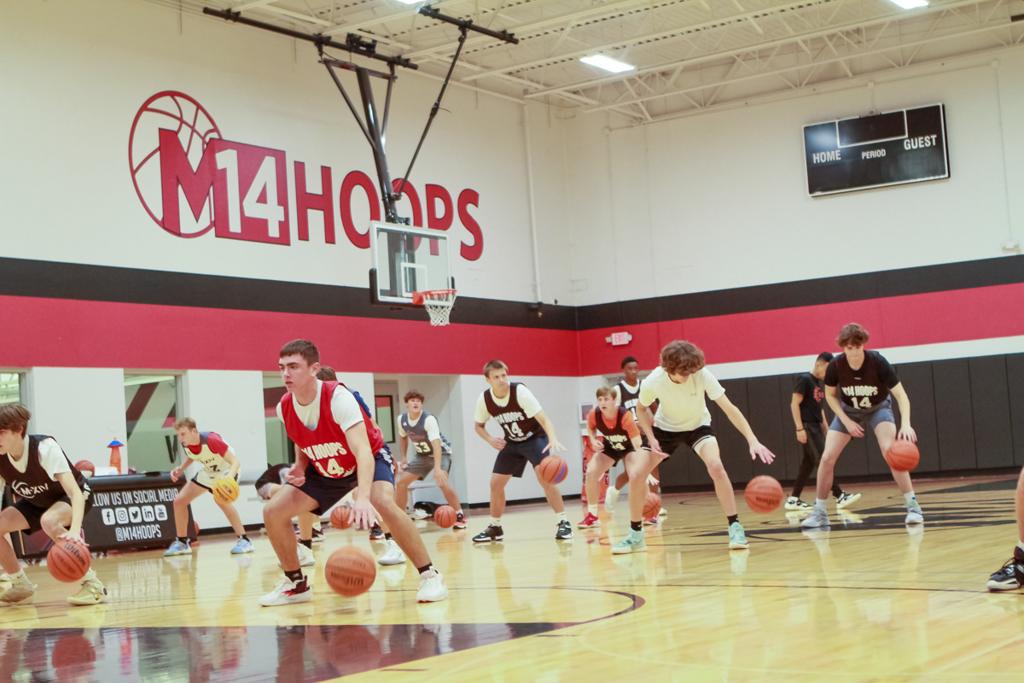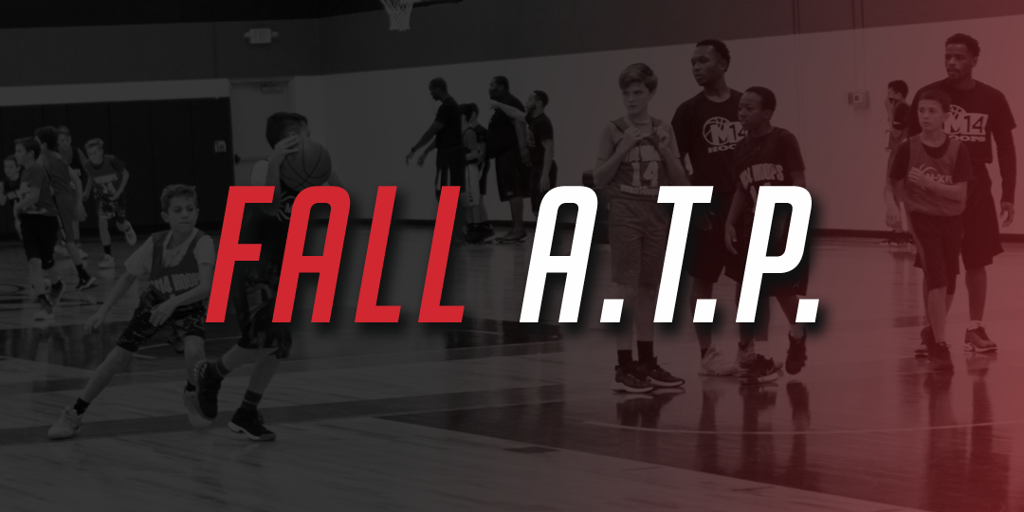 FALL A.T.P. (Academy Training Program)
3rd-12th Boys & Girls
The BEST way to get ready for the winter season is enrolling into Fall A.T.P.  This program offers discipline, structure, repetition and focused training that has helped some of the areas best prepare for the season.  No matter if your player is trying to make the team, get more minutes on the team or raise their contribution level to the team, our Fall A.T.P. is guaranteed to help any player who wants to get better! We teach the skills that transfer into the game!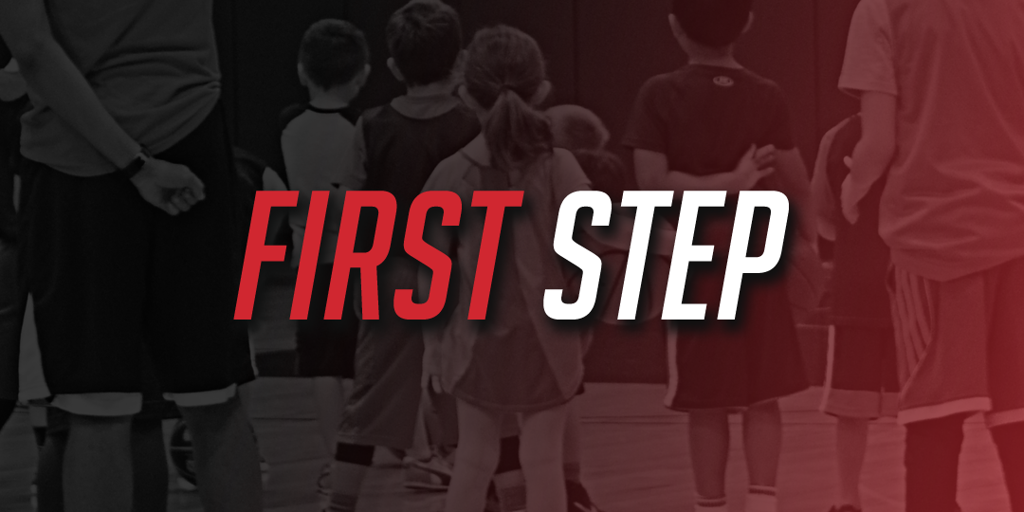 FIRST STEP
K-2nd Boys & Girls
Welcome to First Step! This program is for all K-2nd boys and  girls.  First Step is designed for players who want to learn the fundamentals in basketball in a fun environment.  The primary focus of First Step is FOOTWORK and TECHNIQUE.  Players will also learn ball handling, shooting (when ready)  and terminology used in basketball to help them make it into our training program or on one of our Academy Teams!  First Step has proven results; we now have high school players who came through First Step and are having great careers!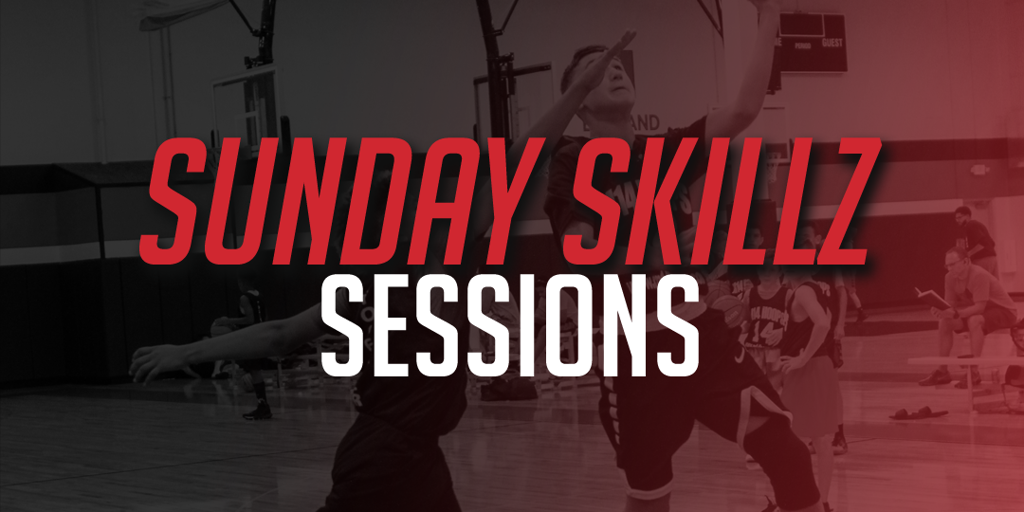 SUNDAY SKILLZ SESSIONS
5th-12th Boys & Girls
M14 understands not all athletes (& parents) have decided that basketball is the only sport they want to play.  We get it and support that! Sunday Skillz Sessions  allows players to keep their skill set sharp and still participate in their fall another sport/activity.  This program is open to any player who is not a member of our Fall Academy Training Program.