HOW IT WORKS
Our Shooting Program is a great way for players to continue to develop during the summer months in preparation for Fall/Winter tryouts. The program is run the first 3 weeks of June and also the first 3 weeks of July for a total of 6 weeks!  Players will train 2 times a week during the afternoon for 90 minutes. This program differs from our Shooting Camp because players get assigned shooting chart homework as well as more in depth instruction.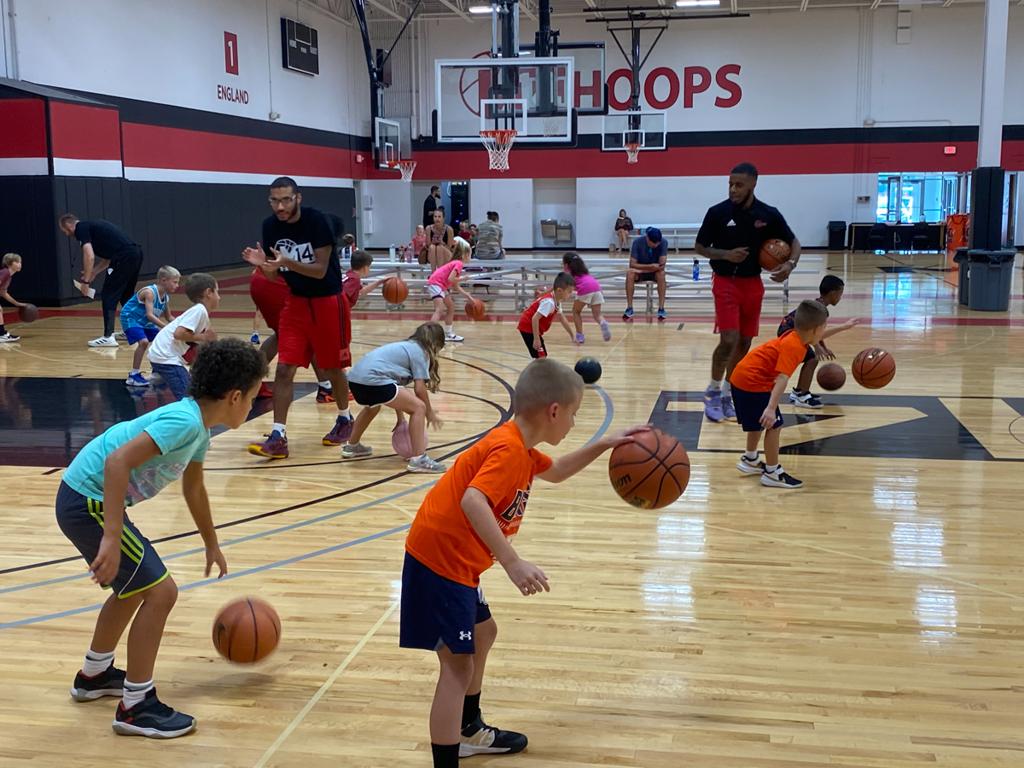 Shooting Program Overview
No evaluation is needed for this program
Registration is open! (bottom of the page)
For boys & girls grades 4th-8th
This program runs the first 3 weeks of June and the first 3 weeks of July
Players train twice a week on Monday's and Wednesday's
No make up session is offered with this program
90 minute sessions
Players are given homework and expected to complete it
Progressive Program: Each Session building on the next
10:1 Player to Coach Ratio
Players need to bring their own basketballs
$180 per month
Payment Options:
Pay for June  only
Pay for July only
Pay for June & July with a payment plan. The 2nd payment will auto-draft on June 15th.
Times: 12pm-1:30pm
June: June 3rd, 5th, 10th, 12th, 17th, 19th,
July: July 1st, 3rd, 8th, 10th, 15th, 17th