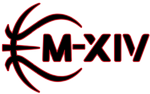 Girls NATIONAL AAU TEAMs Information
Welcome to the  National AAU Team Tryouts for all girls 9th-11th grade.  We hold our tryouts during the Fall season for the upcoming Spring AAU season.
At tryouts we will be selecting our National Team(s) which will compete in BlueStar & PrepHoops Events. Please see below for additional information.
National Team(s) overview
All players must attend the 2-day tryout
If players miss one day of tryouts, their evaluation will be based on the day(s) the attended.
Not all players who tryout make a team
We will potentially offer multiple National teams with our top national teams for each grade level playing on the BlueStar Circuit.
Players that do not make a National team, can register for Regional tryouts and attend.
Practice begins Mid-March
All high school teams practice 3-days a week
Practices are 90 minutes and held on Tues/Wed/Thurs evenings
Practice times are given out AFTER tryouts in February during team meetings.
Players need to bring their own basketball to practice
Teams will play 8-10 tournaments
The season ends at the end in July
Players CANNOT play a spring sport and participate. Any absences will result in missed playing time and will effect future team placement.
8-10 players maximum on a team
For more information please read the SPRING AAU FAQ document below
Oct. 14th 2:30p-4p
Oct. 15th 9a-10:30a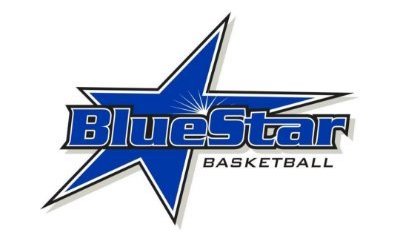 Team Fee: $1450
$500 Deposit | remaining balance split evenly starting Dec. 15th and made monthly on Jan. 15th. Feb. 15th 
Adidas Uniform Package Fee: $350
Includes practice uniform, game uniform, shooting shirt, and bag