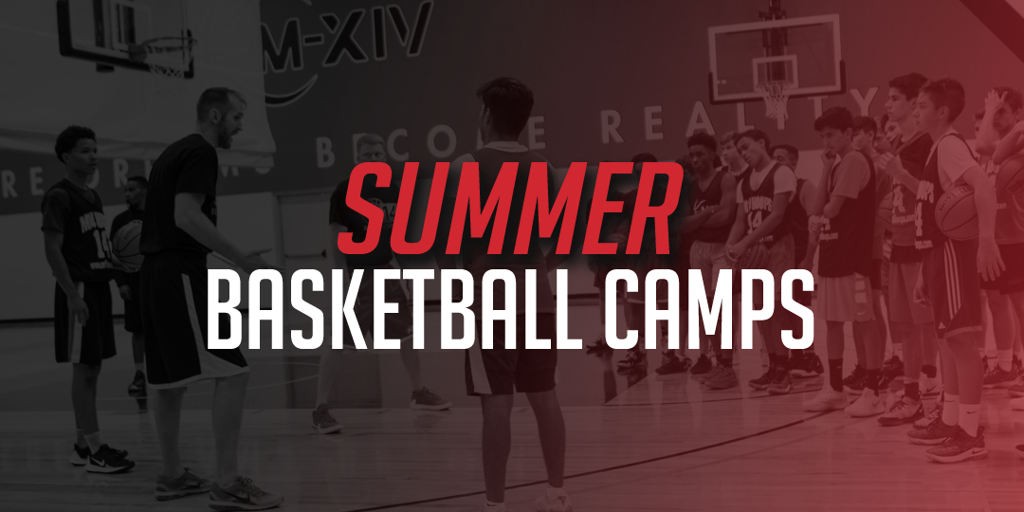 Summer Basketball Camps
3rd-8th Grades Boys & Girls
M14 Summer Basketball Camps are the best you can find anywhere in the Western  Suburbs! We offer camps in June, July and early August depending on the location. Different skill camps are held weekly in the morning and afternoon. Check out what camps we will offer this year and prepare your player for hard work, repetition and FUN!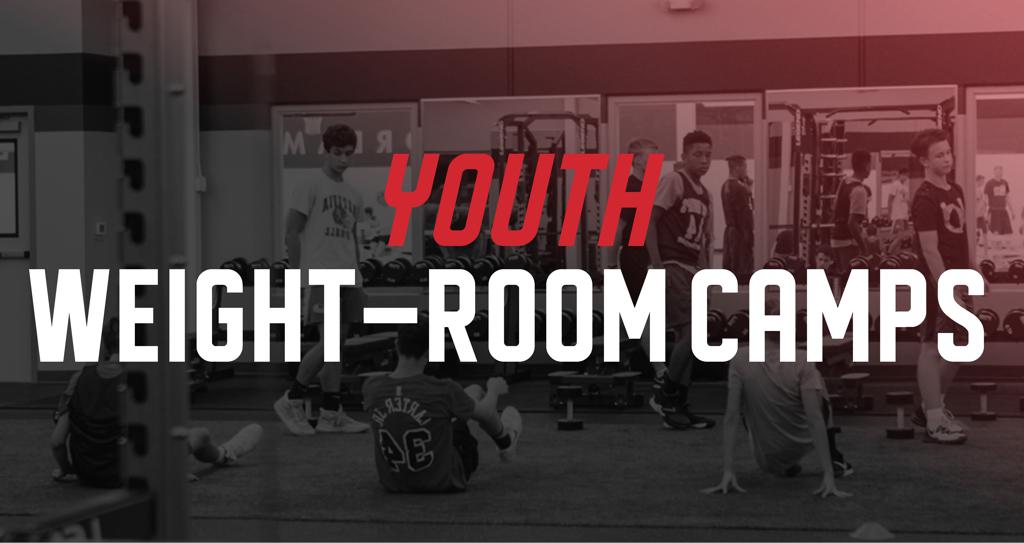 Youth Weightroom Camps
4th-8th Grades Boys & Girls
M14 Strength is now offering camps to help players get an athletic edge. These camps will help players learn proper technique, get reps but also show them what they can work on at home all summer to gain an advantage for the up coming winter season!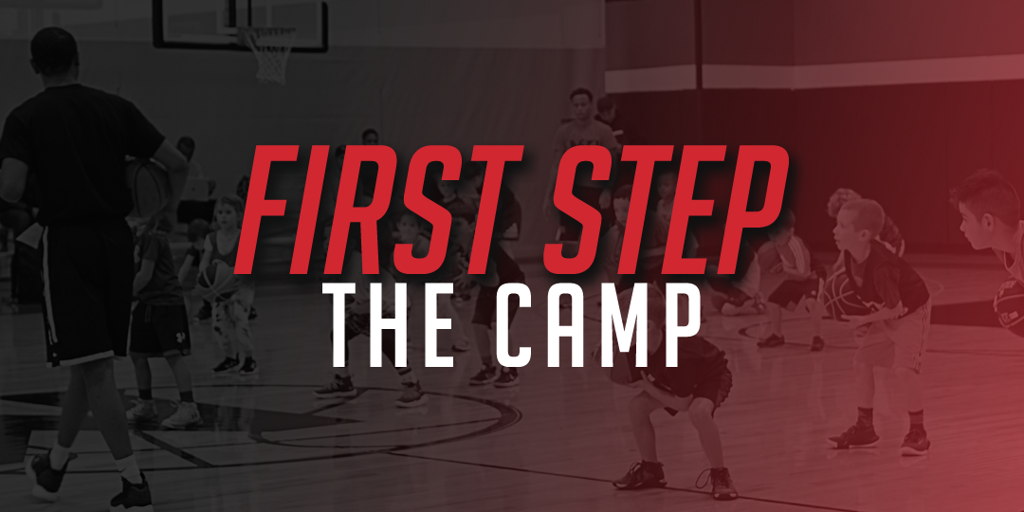 First Step: The Camp
K-2nd Grade Boys & Girls
This camp is great for any parent who wants their player to learn the proper fundamentals of basketball in a FUN environment. From ball handling to shooting, we will cover all skills throughout camp. Our professional coaching staff will work closely with each group to ensure quality and results! Check it out!