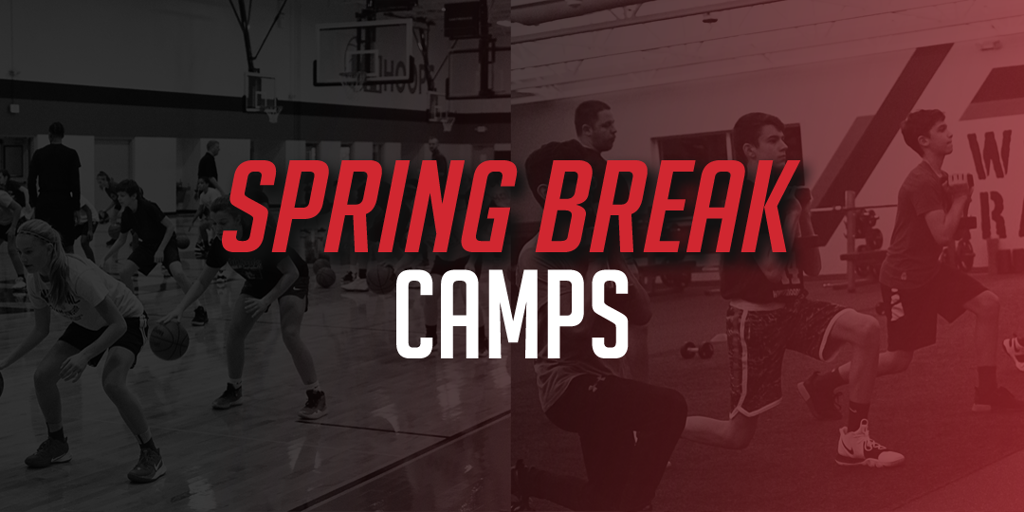 Spring Break Camps
3rd-8th Grade Boys & Girls
Spring Break is a great time for players to increase skills and stay in shape while off from school! We're offering two different 4-day camps. Players have the option to sign up for either or both!
Basketball Skillz camp will address different skills from ball handling, shooting, creating space and DEFENSE
Performance camp will cover speed & agility, explosiveness, strength training, and conditioning!
Both will be action pack camps full of learning, repetition and FUN!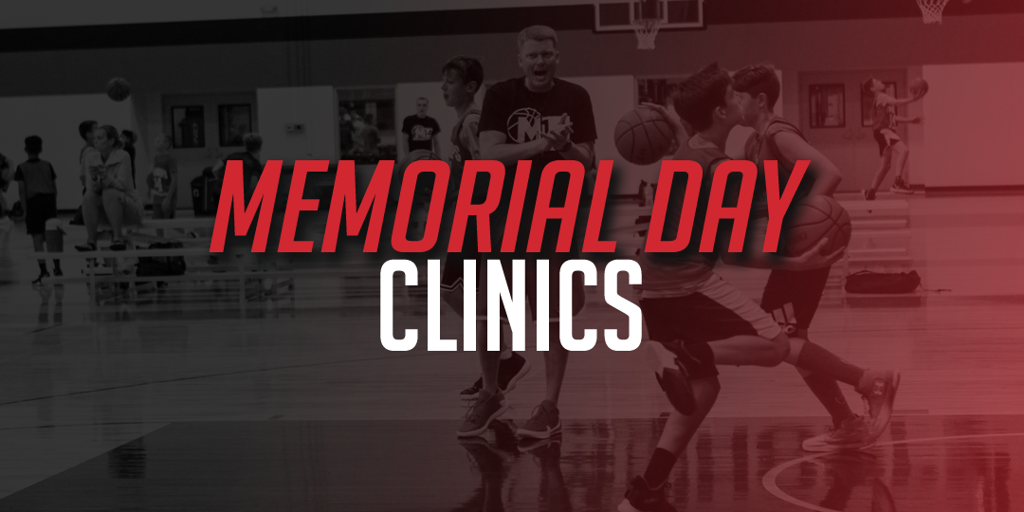 Ball Handling & Shooting Clinic
3rd-8th Grade Boys & Girls
Summer time is right around the corner! Kick it off with a morning skills clinic that will help increase players ball handling and shooting ability!
---
Strength & Speed Clinic
3rd-8th Grade Boys & Girls
What is the best way to spend remembering those who served in the Military? By attending the Memorial Day Strength & Speed Clinic!