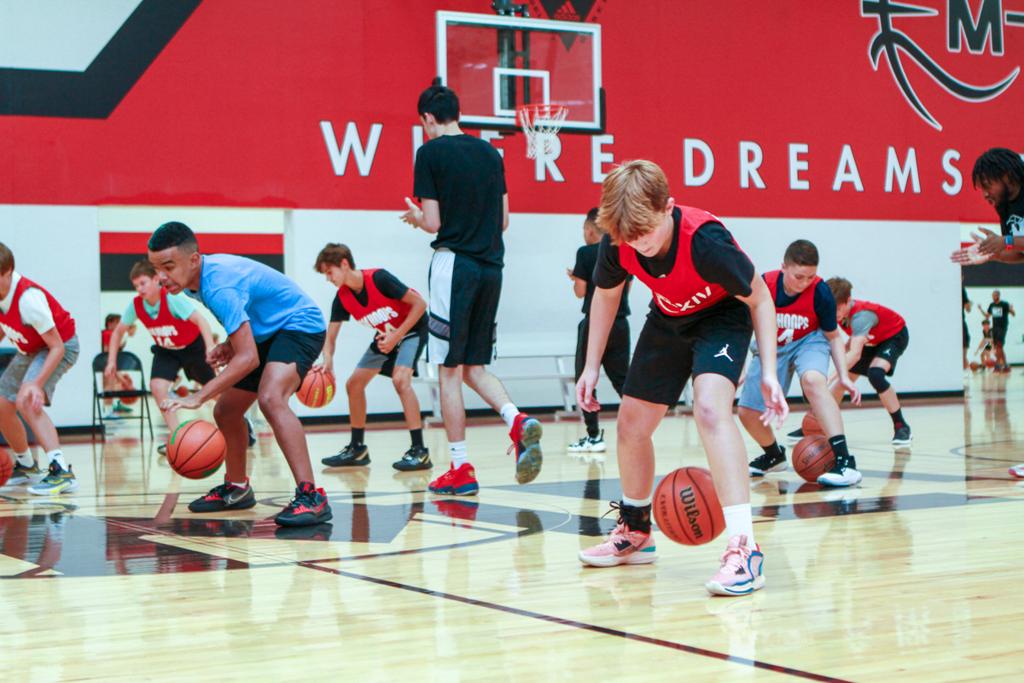 CAMP DATE & TIMES
March 25th - 28th
Shooting Camp: 9a-12p
Ball Handling Camp: 1:30p-4:30p
Speed & Agility Camp: 12:30p-1:30p
(all camp descriptions below)
SPRING BREAK CAMP(S) OVERVIEW
Open to any and all boys & girls , grades 3rd-8th
Players do not need to be evaluated to participate
All camps are 4 consecutive days
Morning Camp times are 9a-12p
Afternoon Camp times are 1:30p-4:30p
Speed & Agility Camp 12:30p-1:30p
Players can sign up for the All Day option which includes lunch
All Day option ONLY includes the morning and afternoon basketball camps . It DOES NOT include Performance Camp.
10:1 player to coach ratio
Groups are divided by grade level, gender and talent
All basketball campers receive an M14Hoops shirt for their participation.
Registration opens Jan. 10th
Early registration is encourage, we do anticipate selling out!
1 Camp - $250
All Day Camp - $475
Speed & Agility Camp - $100
All Day Camps include lunch. See menu below.
REGISTRATION DEADLINE March 24TH
$25 LATE REGISTRATION FEE
MORNING Session: RAPIDFIRE
THE SHOOTING CAMP - 9a-12p
Shooting Camp Description
The M14 philosophy for shooting is simple: Players have to be taught the right technique and after a players technique is perfected then its about getting up repetition! This camp will show why our shooting philosophy has helped some of the best shooters in the area have success. Each day the first half of camp will be dedicated to technique and footwork; we will teach players the correct way to shoot the ball and they will learn the correct moves to get their own shot off in a game. The last 90 minutes will be dedicated to repetition! Each player will get 100-150 shots up using the technique and methods they were just taught (catch & shoot, create space, using screens, pull ups off the dribble). After this camp player will have learned multiple ways to get their shot off and look good while doing it!
ANKLE.BREAKING.RESULTS. - 1:30p-4:30p
Ball Handling Camp Description
In the game of basketball today, every player needs to be able to dribble. This intense 4-Day camp will focus on the fundamentals of dribbling and also teach players advance 1-on-1 attack moves that will allow them to beat any defender of the dribble. The great thing about Explosive Handles is that it breaks down high level moves and makes them easy for players at any level to understand. This is the #1 Ball Handling Camp in the Nation!
boys & girls Grades 3rd-8th  | 12:30p-1:30p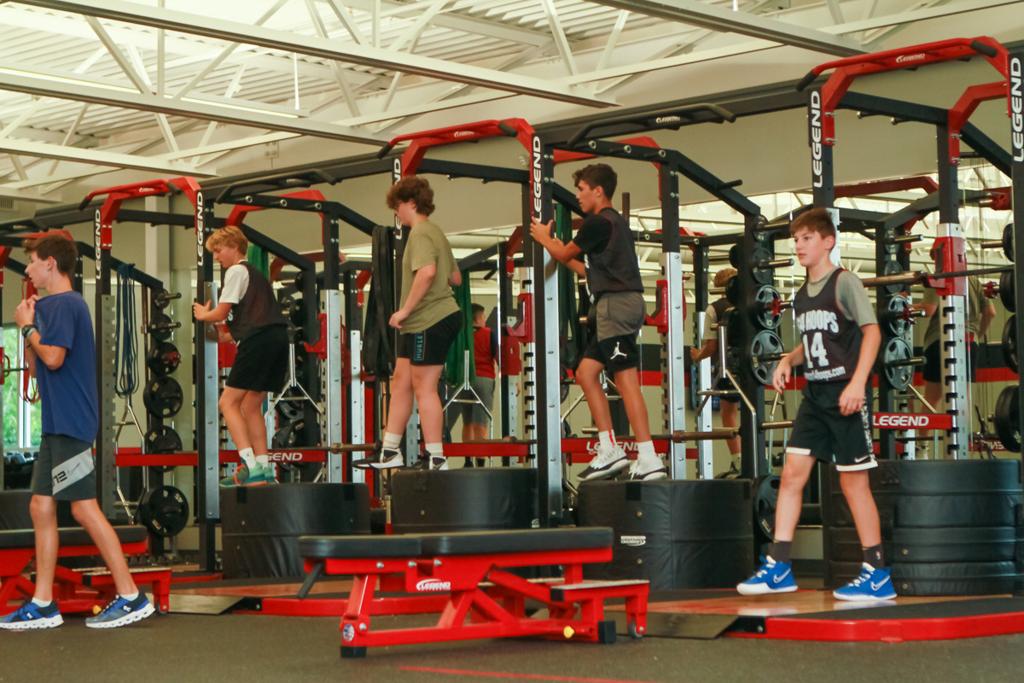 Spring Break is the perfect time to increase athletic performance on the court! Every day of camp will focus on athletic development with a different emphasis on a particular quality each day:
Day 1: Speed and Agility: This day will focus extra attention on running technique and change of direction drills. We want each athlete to become more efficient, allowing them to be faster in their sport.
Day 2: Explosiveness: This day will focus on jumping and landing techniques as well as other implements to help your athlete be more explosive. In basketball, this can lead to jumping higher and getting more rebounds.
Day 3: Strength Training: This day will spend extra time going over exercises that will help increase your strength levels, such as squatting, lunging, and push-ups, among many other exercises. This will help decrease the chance of injury, increase speed, and hold off your opponent better in your sport.
Day 4: Conditioning: At the end of this session, conditioning drills will be implemented to get each athlete in better shape. This will help them perform at a higher level at the end of the game.