Registration is Open!
In the summer, we understand that players are busy with summer basketball and family events. For this reason, we offer a flexible class structure that allows for parents to select the times and days they would like their player to attend workouts each week! Please see below for specific dates and class times that are being offered!
Summer SSAP Start Date: June 3rd
Summer SSAP End Date: The week of July 15th
Program Length: 7 Weeks (14 Total Sessions) NO SSAP ON JULY 4th, 2024!
SSAP FEE: $300 For Entire Summer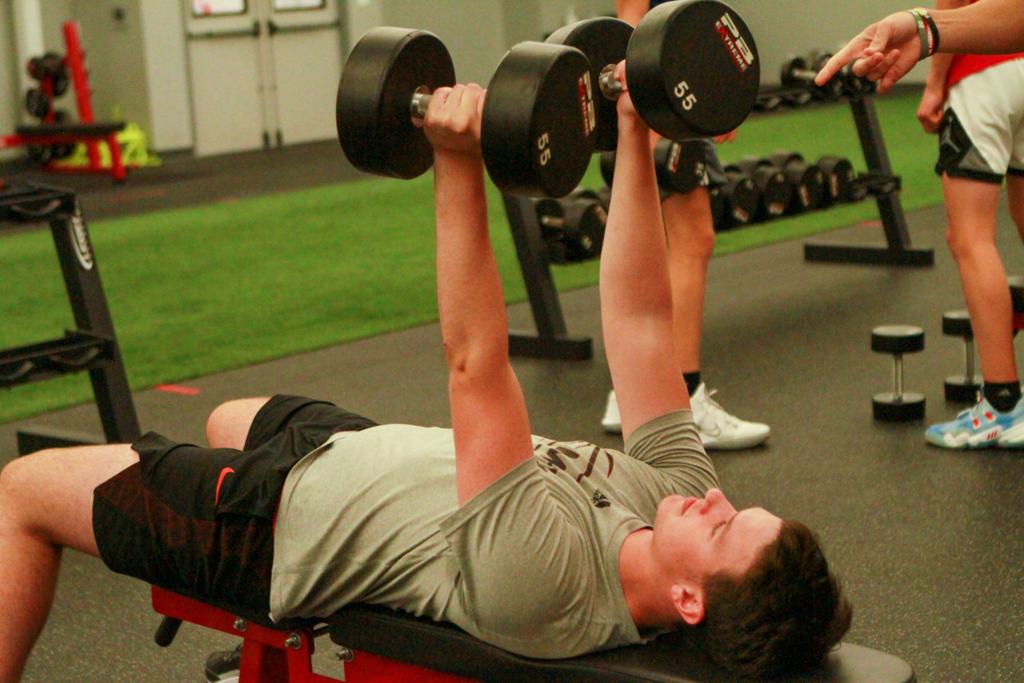 ***All classes have the same focus and cover all grade levels (Please read the above Overview from more details).  Families must select which "Class" they would like their player to attend. We offer 4 different time slots for the program so families can select the schedule that works best for them.  Please remember, players are NOT allowed to change "Classes."***
SSAP Class A: Monday/Wednesday - 5:30p-6:30p
SSAP Class B: Monday/Wednesday - 6:30p-7:30p
SSAP Class C: Tuesday/Thursday - 5:30p-6:30p
SSAP Class D: Tuesday/Thursday - 6:30p-7:30p