Boys AAU - National Team (15U, 16U, 17U)
Welcome to the National AAU Team Tryouts for all boys 9th-11th grade.  We hold our tryouts during the Fall season for the upcoming Spring AAU season.
Our Directors will select from the group of players and invite them to the specific team they would like them to play on. At tryouts, we will be selecting our National Team(s) which will compete in PrepHoops Events. Please see below for additional information.
National Team(s) Overview
All players must attend the 2-day tryout
If players miss one day of tryouts, their evaluation will be based on the day(s) the attended.
Not all players who tryout make a team
We will potentially offer multiple National teams at each grade level.
Players that do not make a National team, can register for Regional tryouts and attend.
Practice begins Mid-March
All National teams practice 3-days a week
Practices are 90 minutes and held on Tues/Wed/Thurs evenings
Practice times are given out AFTER tryouts in February during team meetings.
Players need to bring their own basketball to practice
Teams will play 8-10 tournaments
The season ends at the end in July
Players CANNOT play a spring sport and participate. Any absences will result in missed playing time and will effect future team placement.
8-10 players maximum on a team
For more information please read the SPRING AAU FAQ document below
Oct. 7th 2:30p-4p
Oct. 8th 9a-10:30a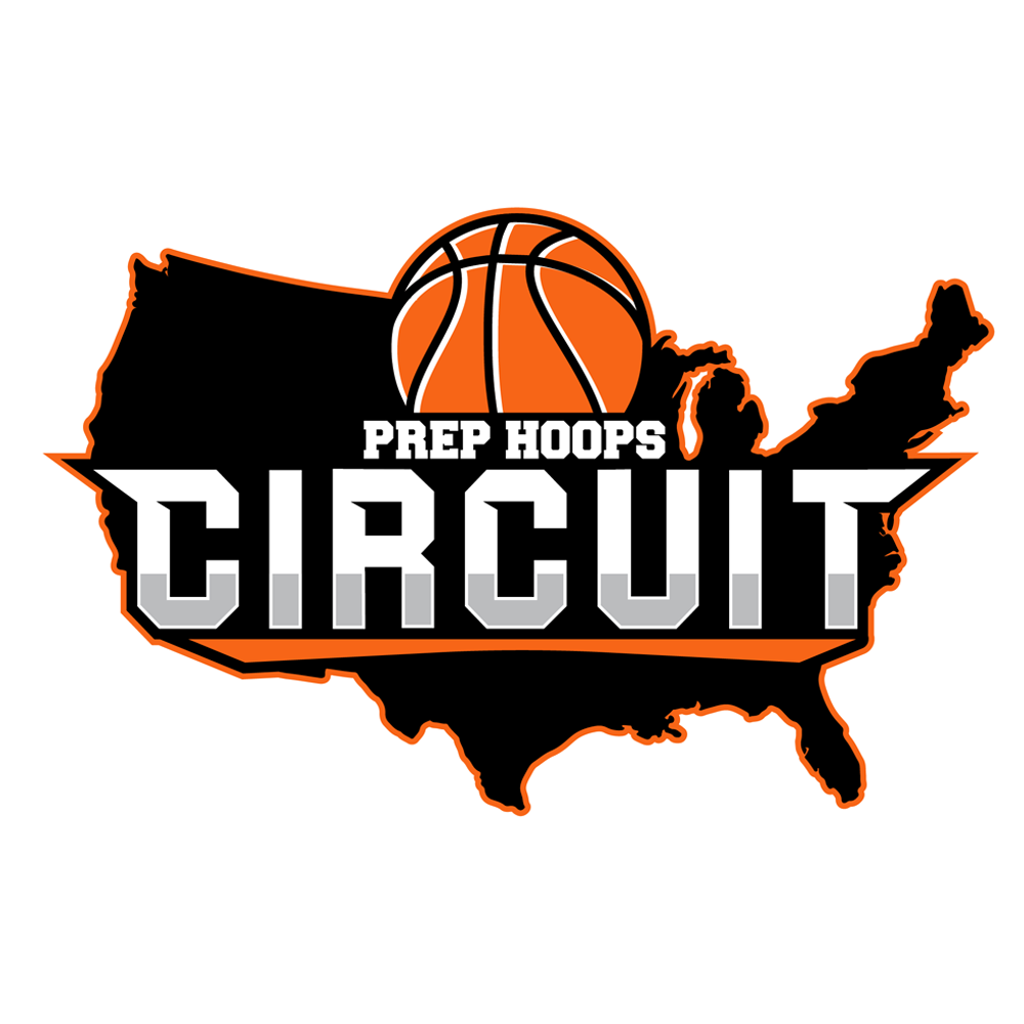 Team Fee: $1450
$500 Deposit | remaining balance split evenly starting Dec. 15th and made monthly on Jan. 15th, Feb. 15th 
 Uniform Package Fee: $325 
ALL BOYS  TEAMS WILL WEAR ADIDAS .All Players will need to purchase the uniform package which includes game reversible, practice uniform, shooting shirt and bag