3Stripes Basketball (3SSB) is a multi-stop, NCAA live-period circuit series for high school boys and girls seeking to play at the next level. Through the 3SSB circuit, 16u and 17u teams are provided a competitive platform to showcase their skills in front of college coaches, media, and scouts; earning the opportunity to receive a scholarship offer. The event series culminates with the "Championships" in Rock Hill, SC when the top 3SSB teams go up compete - under one roof.
Adidas 3SSB OVERVIEW
3SSB is 1 of 3 major shoe circuits that offer national exposure to the best players in the nation.  It is an invite only circuit that only allows the top 30 programs in the nation to compete in. Team M-XIV is one of those teams!!!
We offer 1 3SSB team at the 16U & 17U level.
Practices are 90 minutes and held on Tues/Wed/Thurs evenings
Practice times are given out AFTER tryouts in February during team meetings.
Teams will play 8-10 tournaments and potentially travel 6-8 times out of state (some tournaments will require a flight!)
There is an additional $50 travel fee for all out of state tournaments (estimated +-$300)
We will assist with college recruitment
Last seasons 17U team featured 7 players ranked in the state and all players have the chance to play college basketball.
Players on these teams are some of the best in the state!
**We DO NOT have tryouts for these teams**
We DO NOT have official tryouts for our 15U-17U 3SSB teams. If you are interested in being considered for one of these teams please send an email to with the following information:
-Player First & Last Name
-Height & Position
-High School & previous AAU team
-GPA
-Social Media Handle
-Highlight video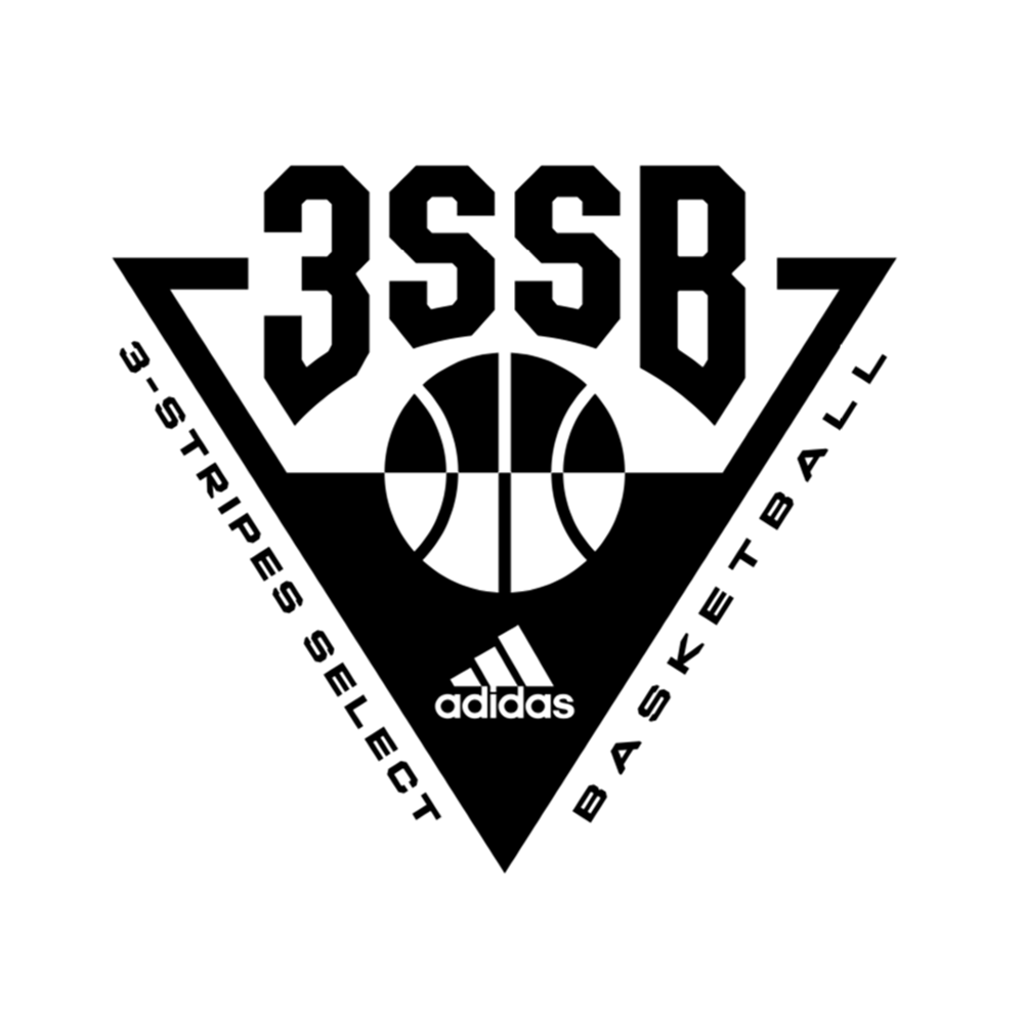 Team Fee: $1450
$500 Deposit | remaining balance split evenly starting Dec. 15th and made monthly on Jan. 15th. Feb. 15th 
Adidas Uniform Package Fee: $350
Includes practice uniform, game uniform, shooting shirt, and bag