Welcome to Summer Night Time Training!  This program will allow any player to stay sharp during the summer months by offering workout sessions for boys and girls each week in June and July.  Check the schedule below to see when your grade level and gender train!
Summer Night Training Overview
Player do NOT need to be evaluated for this program
Each session is 90 minutes
10:1 player to coach ratio
June offers 4 weeks (8 total sessions)
July offers 3 weeks (6 total sessions)
Groups are divided based on grade level, gender, and skill
Players need to bring their own basketball
Each session package must be used within the month of purchase
We do not allow sessions to 'roll over' to the proceeding month
We do not offer make up sessions for missed sessions for this program
SKILLS WE WILL WORK ON
Mondays: 
Ball Handling, creating space, footwork, attack moves, finishing moves
Wednesdays:
Shooting, footwork, shots of the dribble, catch and shoot, form shooting, moving without the ball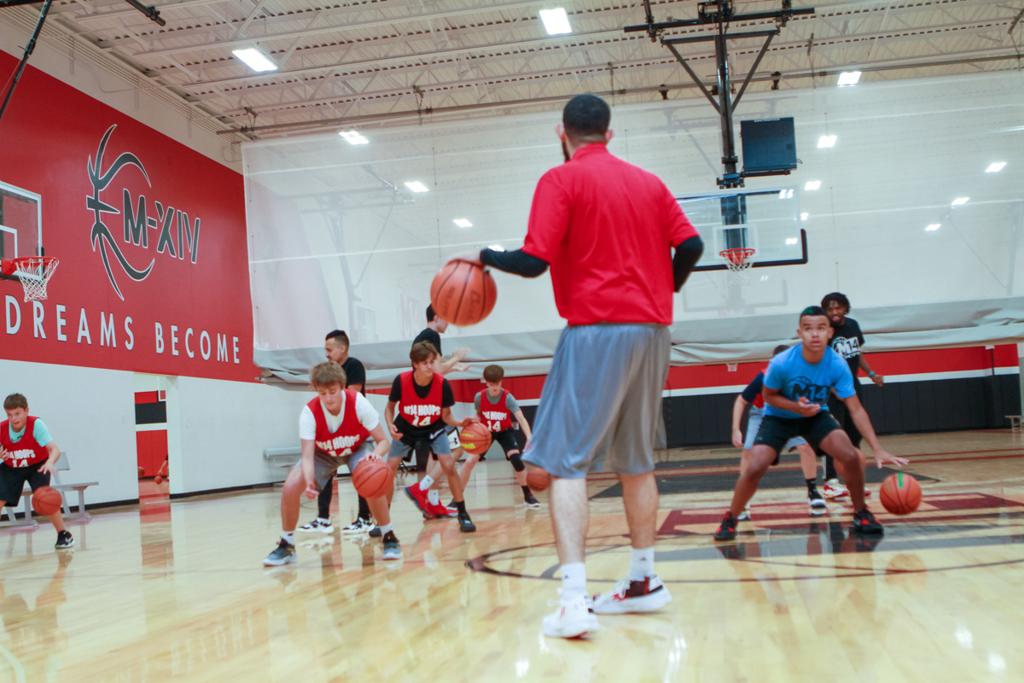 NIGHT TRAINING FEE: $240 for June - $180 for July
Select Your Grade Level Below.
3RD-5TH GRADE BOYS & GIRLS
Time: 5pm-6:30pm
Monday & Wednesdays
June - 3rd, 5th, 10th, 12th, 17th, 19th, 24th, 26th
July - 1st, 3rd, 8th, 10th, 15th, 17th