Winter basketball practices are primarily focused on the team and team concepts, as they should be; however, players still need to keep their own skills sharp so they can contribute to the team while in the game. Overtime was created to help players grow and maintain their skills during the winter season.
All players need to be evaluated for this program
If the program has started you will need to email to set up a private evaluation
Overtime offers  24 sessions between Nov-Feb
Parents have 2 payment options:

Pay for Part 1 (Nov/Dec) or
Pay in full for the full 24 sessions

Part 1 and 2's times are the same (schedule below)
90 minute training sessions
10:1 Player to Coach ratio
No session Super Bowl Sunday
Friday night training sessions are dedicated to ball handling and scoring
Sunday night training sessions are dedicated to shooting
No make up sessions are offered for any missed sessions
Player need to bring their own basketballs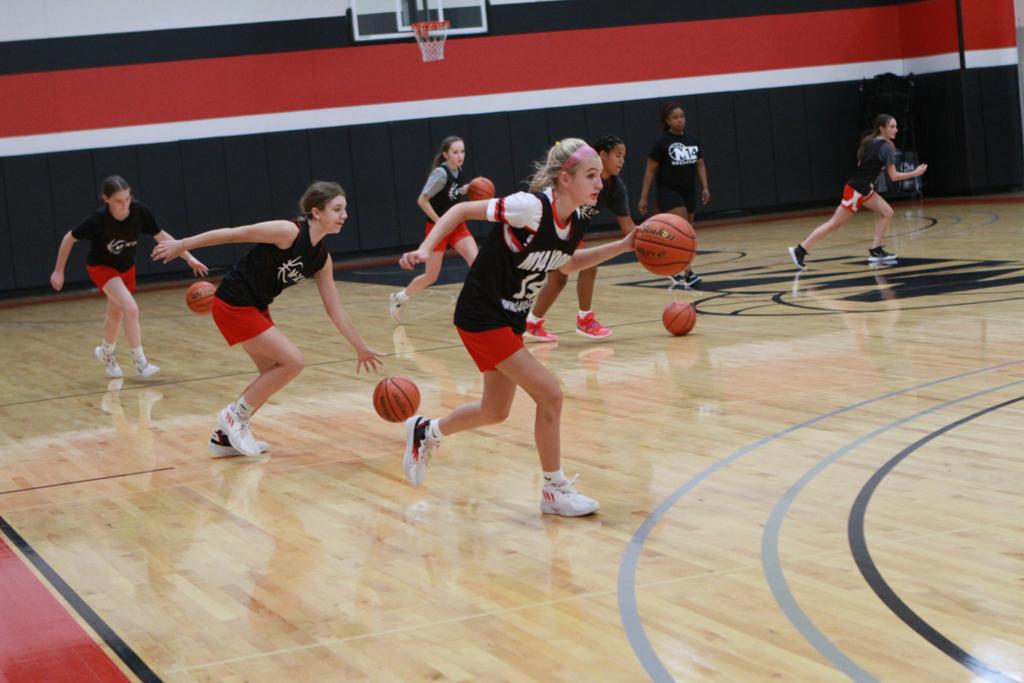 All Grade levels
Date: Monday, Oct. 30th
Time: 5p-6:30p
PROGRAM FEE & Registration Details
Cost: $700 Total ($350/part)
***Fee does not include the player package fee.*** 
Click here to learn more.
---
After the evaluation, if your player is accepted, parents will be sent a registration link. IF, you would only like your player to participate in Part 1 (Nov/Dec sessions), you will need to contact us after your registration is complete and we will 'unhook' your payment so you will not be charged for Part 2 (Jan/Feb).
IF, you would like to participate in Part 2 (Jan/Feb) and not Part 1 Nov/Dec), you will need to contact us BEFORE registration. Your player will be added to the waiting list and on Dec. 15th we will let you know if we have spots available in Part 2 (Jan/Feb).
Select Your Grade Level Below.
3rd-6th Grade Boys & Girls
Dates & Times



(Nov/Dec)
Fridays:   Nov. 3rd, 10th, 17th
Dec. 1st, 8th, 15th
Sundays 5:10pm-6:40pm
Sundays: Nov. 5th, 12th, 19th
Dec. 3rd, 10th, 17th
---
(Jan/Feb)
Fridays 7:15-8:45p
Jan.  12th, 19th, 26th
Feb. 2nd, 9th, 16th
Sundays 5:10pm-6:40pm
Sundays: Jan. 14th, 21st, 28th,
Feb. 4th, 18th
7th-8th Grade Boys & Girls