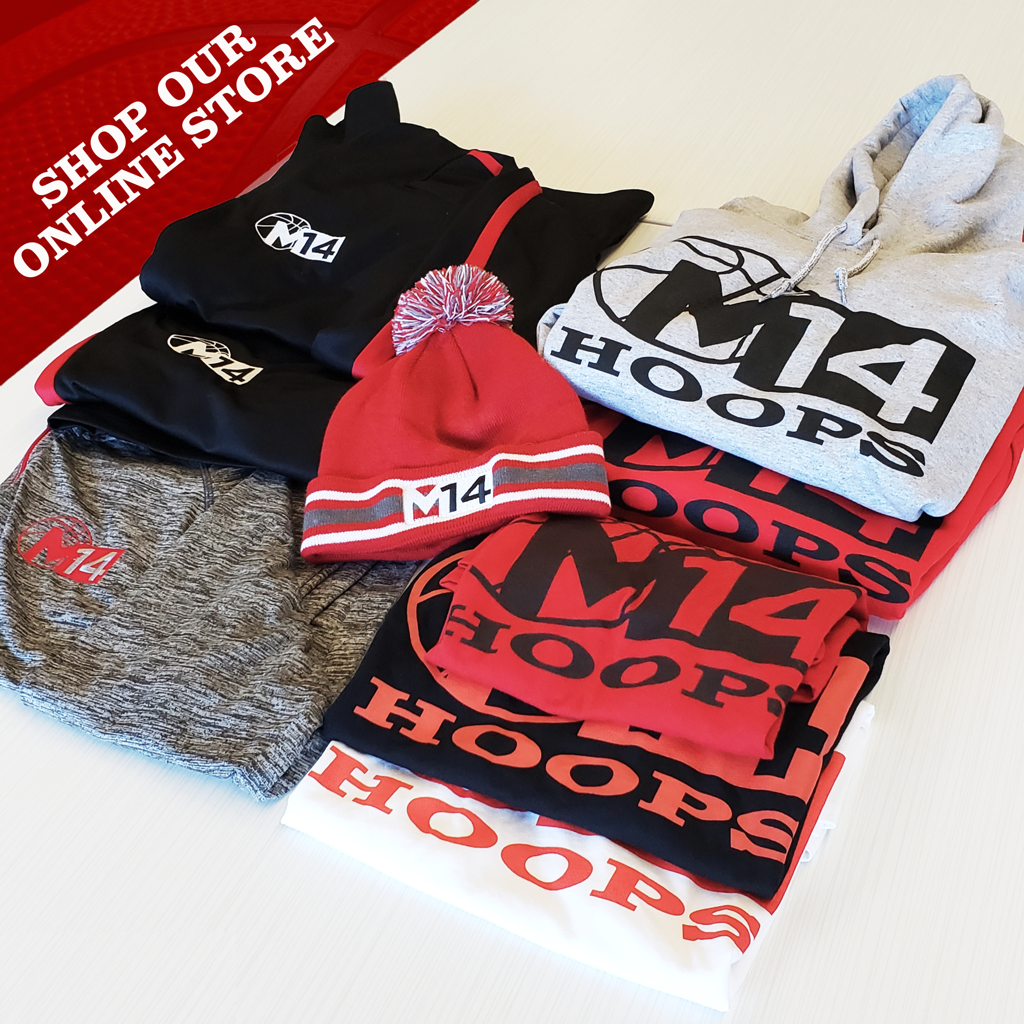 HOW IT WORKS
Our apparel is sold online only. Your orders are delivered to your residence  4-6 weeks after your order is placed.
Links to our online stores can be found at the bottom of this page.
When placing your order, keep in mind that sizes in the Adidas store run small, especially sweatshirts. If you're in between sizes, we highly recommend that you size up to be safe.
PLEASE NOTE THE FOLLOWING:
Stores are only run for a limited time so place your order today!
ALL SALES ARE FINAL! There are no returns for incorrect sizes and  we do not have sizes at the facility to try on before ordering.
All items are sold through Team Pride Athletics for Adidas stores and LuluLemon items are through BSN Sports . When you click the applicable button/link below, you will be redirected to our store hosted on their website.
Any issues with orders should be directed to Team Pride Athletics or BSN Sports.
All shipping is paid within each store - not one shipping fee for all stores.
There is a "shipping and handling" fee associated with each order.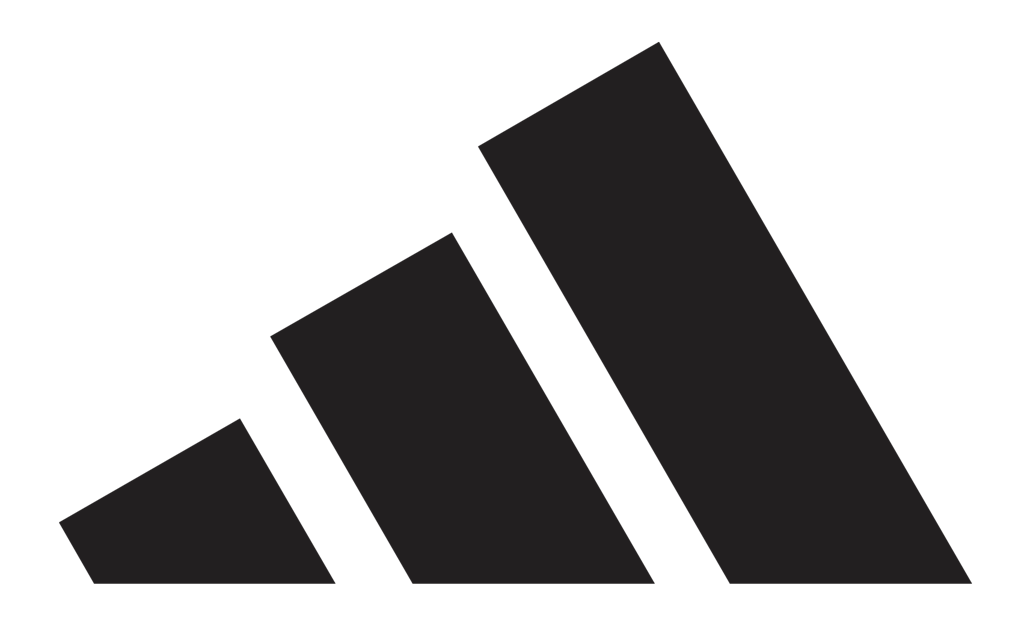 All items have the option of which M14 logo you would like to put on your apparel! The options are: Our Team Logo (M-XIV), normal M14Hoops logo or M14 Strength logo.