Welcome to Winter SSAP
In the winter, M14Strength has switched gears towards optimizing player potential! High school and middle school basketball season has begun, making it essential for players to perform at their best on the court! We offer a multitude of options that make SSAP available to ALL athletes!
Winter SSAP Start Date: Week of October 30th
Winter SSAP End Date: Week of February 12th
Winter SSAP FEE: $540 (3 Payments of $180)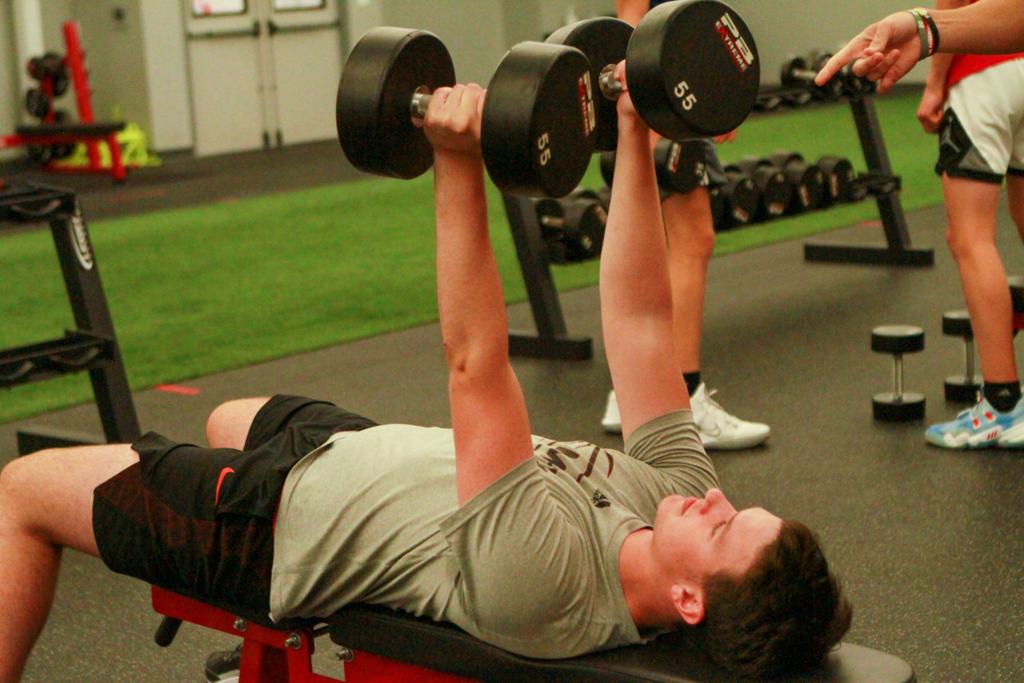 Please check back on October 15th for updated class dates and times. Please read below for important information regarding registering your player for Winter SSAP. Players in Winter SSAP must be evaluated to gain entry!
Team M-XIV Players Schedule
All schedules will be communicated during the team parent meetings. For any information beforehand, please contact Coach Paul  (). Players on a team do not have to be re-evaluated to participate (All players are evaluated at try-outs). Please contact Coach Paul if your player is would like to sign up after Winter SSAP has already begun
| SSAP LEVEL | GRADE AND GENDER | DAYS & TIME |
| --- | --- | --- |
| SSAP 1 | 4th-6th Grade Boys | Mon/Wed 5p-6p |
| SSAP 2 | 7th-8th Grade Boys | Mon/Wed 6:40p-7:40p |
| SSAP 1 | 4th-6th Grade Girls | Tues/Thurs 5p-6p |
| SSAP 2 | 7th-8th Grade Girls | Tues/Thurs 6:40p-7:40p |
Overtime (3rd-8th) Schedule
Rapid Fire (High School) Schedule