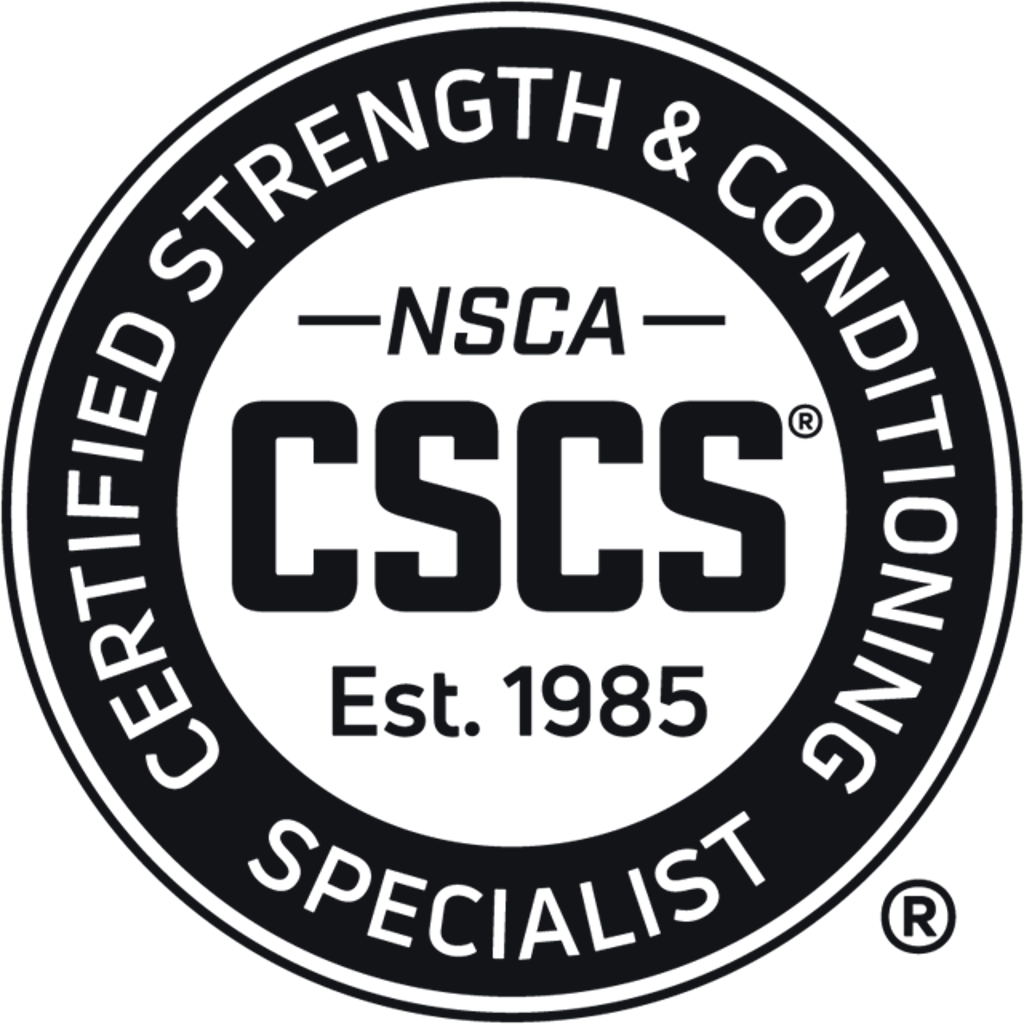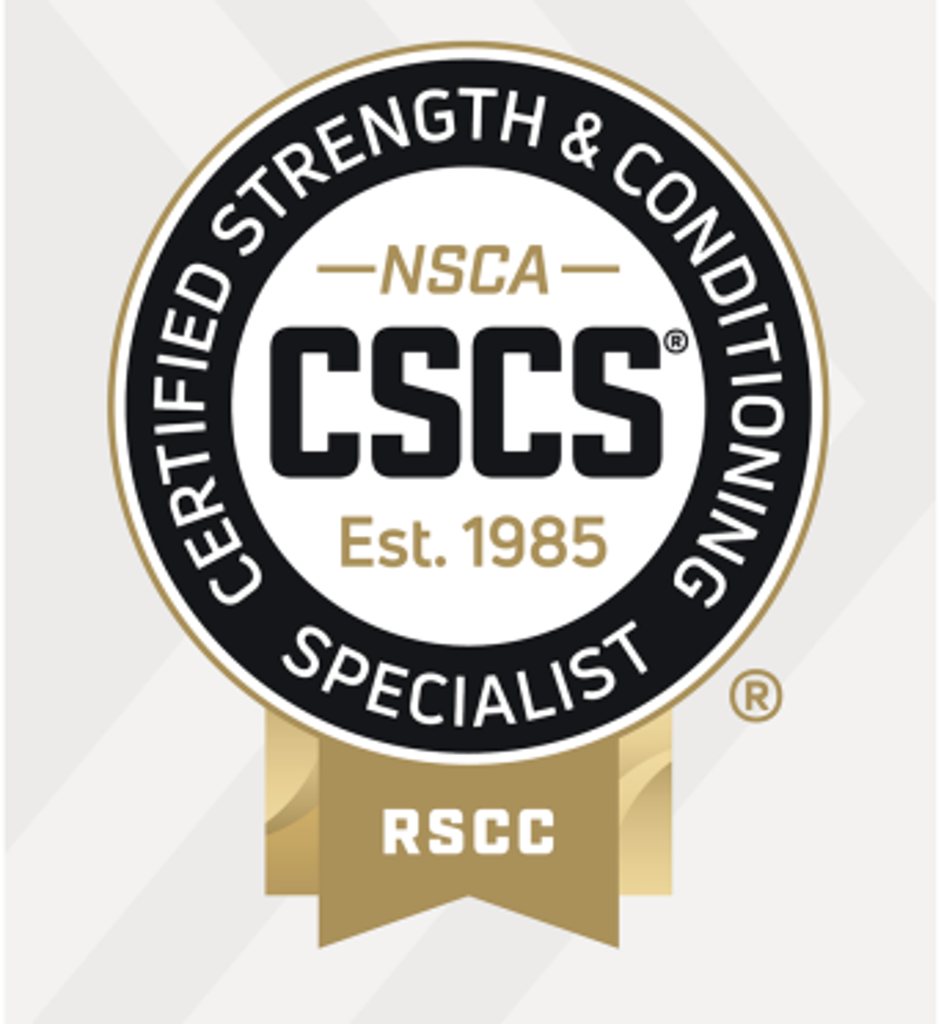 M14Hoops Director of Strength and Development
After serving more than a decade on active duty in the United States Marine Corps, Paul attended the University of Wisconsin Oshkosh where he earned a bachelor's degree in kinesiology with emphasis in strength and conditioning.  He subsequently earned his master's degree in kinesiology from Michigan State University - where he volunteered as a graduate assistant with football, men's ice hockey, men's golf, and wrestling.  Paul was tasked with not only coaching athletes during sessions, but also assisting with return-to-play protocols for individuals recovering from injury.  Paul later served as lead strength and conditioning coach for a high school concussion study on soccer athletes at the University of Michigan.
Paul played rugby at the Division I and Division III levels for 17 years; he was also selected to represent the Marine Corps at the men's Armed Forces Rugby Championships.  Paul has coached youth, men's, and women's rugby in both 7s and 15s formats.  Olympic weightlifting, power development, and muscular hypertrophy are Paul's primary research interests.
Certified Strength and Conditioning Specialist
Certified Strength and Conditioning Specialists® (CSCS®) are professionals who apply scientific knowledge to train athletes for the primary goal of improving athletic performance. They conduct sport-specific testing sessions, design and implement safe and effective strength training and conditioning programs and provide guidance regarding nutrition and injury prevention. Recognizing that their area of expertise is separate and distinct, CSCSs consult with and refer athletes to other professionals when appropriate.
Prerequisites
Bachelor's Degree or Higher degree or Currently Enrolled College Senior at an accredited Institution
Have a Current CPR/AED Certification
The NSCAs Registered Strength and Conditioning Coach® (RSCC) is a designation that signifies a CSCS® Certified Strength and Conditioning Coach has demonstrated experience and knowledge working in team sport or tactical performance units. Registered coaches apply advanced knowledge to assess, motivate, educate, and train athletes for the primary goal of improving sport performance. Every registered coach participates in annual training and assessment beyond what is required of their peers and is held to the highest standards of professional education and practice in the industry. The RSCC Coaching Registry serves as verifiable proof of a strength and conditioning coach's experience, professionalism, and subject mastery.